Welcome to Schuett Auto Body! With over 75 years of combined experience, we are proud to stand 100% behind our work! We specialize in all of your auto body needs from complete frame restoration and collision repair to new paint and dent removal.

Since we work with all makes a models, we are able to assist a wide range of customers. We work with all insurance companies if you are involved in an accident to ensure your vehicle is back to the same condition it was before the damage, as well as relieve some of the stress that comes with auto repair. We have loaner and rental vehicles for our customers. ASE certified and with low prices available, we are sure your experience with us is going to be a good one!

Call today, don't forget to ask about our paintless dent repair!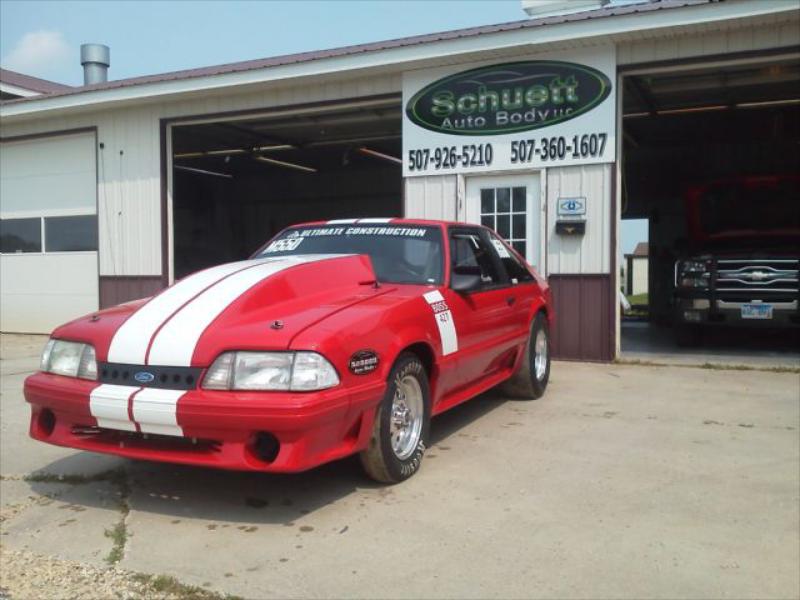 WOW.JS SCRIPT