Glass Replacements
The professional auto body and collision specialists at Schuett Auto Body are here to get you back on the road quickly and easily. From our courteous receptionists and coordinators, to our seasoned shop teams, we are all dedicated to making your vehicle safe and reliable.
Schuett Auto Body works directly with your insurance company so you can focus on you and your family. And we're here to help with courtesy vehicles available for our customers during the repair process. We're also happy to give you updates on the repair process and make sure you know what's happening with your vehicle.
Contact us today with your auto body repair needs, ask questions you may have about the process or our services, and to request an estimate. We look forward to speaking with you and helping you get through this process.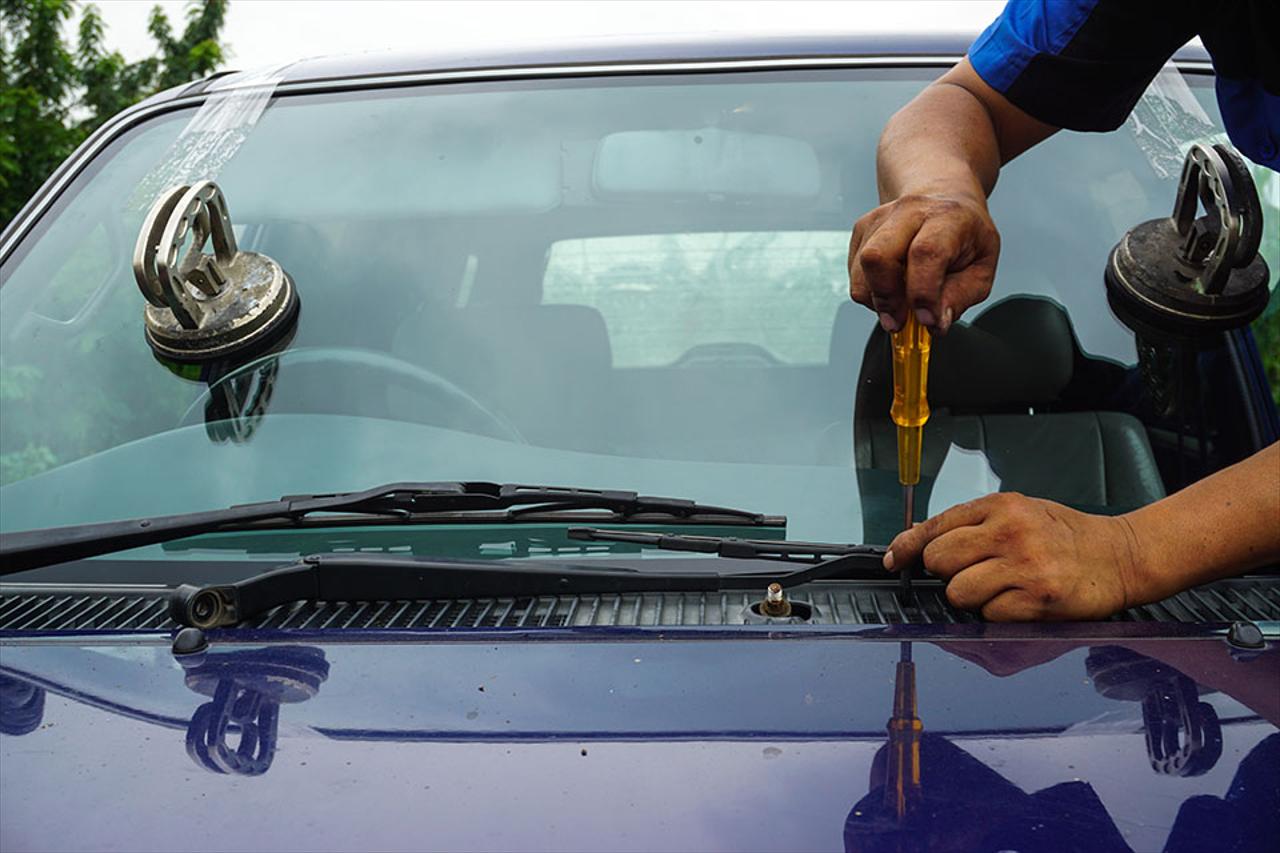 Restorations
Relive and restore your vehicle's glory days with the professionals at Schuett Auto Body.
Our team of experienced automotive technicians and restoration specialists can help take miles off and put years back onto your vehicle.
Whether you're looking for simple scratch, rust, and dent repairs, to mechanical restoration projects, we can help put life back into your ride and make you feel proud to hop behind the wheel.
Whether you're planning to do some of the work yourself, or your looking for someone to get it done for you, Schuett Auto Body has what you're looking for. Contact us today for more information about our restoration services and your next restoration project.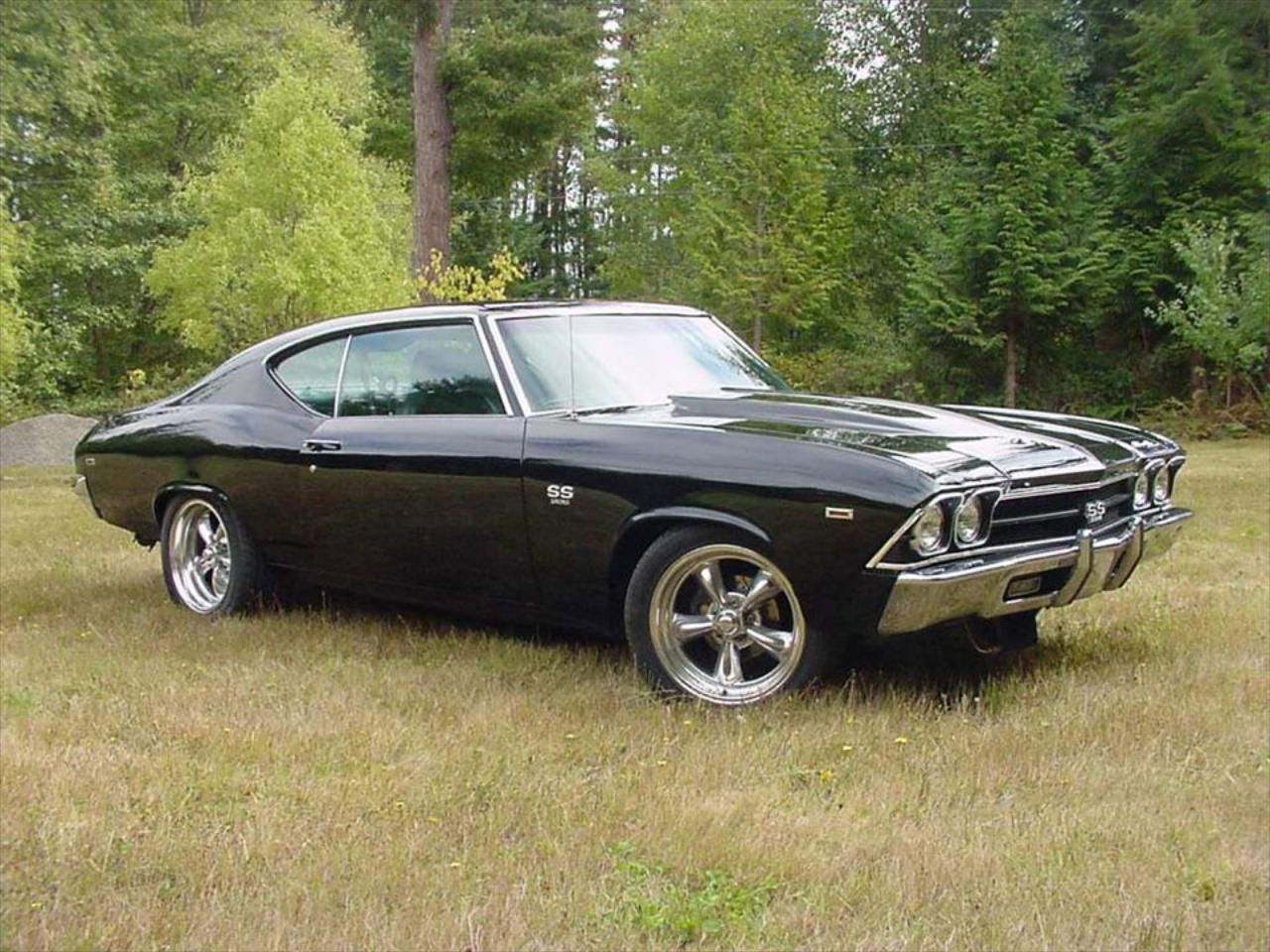 Body Repair
The team at Schuett Auto Body is here for all your auto body and collision repair needs.
Our experienced mechanics and technicians have the tools and experience with a variety of repair projects. No matter what happened before, we are dedicated to making your vehicle safe, reliable, and fun again.
Our team of seasoned auto body specialists are also ready to assist with restoration projects of all sizes. From full sub-frame and structural projects to hail damage, rust, scrapes, dents and dings, our team will make your vehicle look like the day it rolled of the assembly line.
Contact Schuett Auto Body today for additional information about our services or to request an estimate on your auto body repair needs.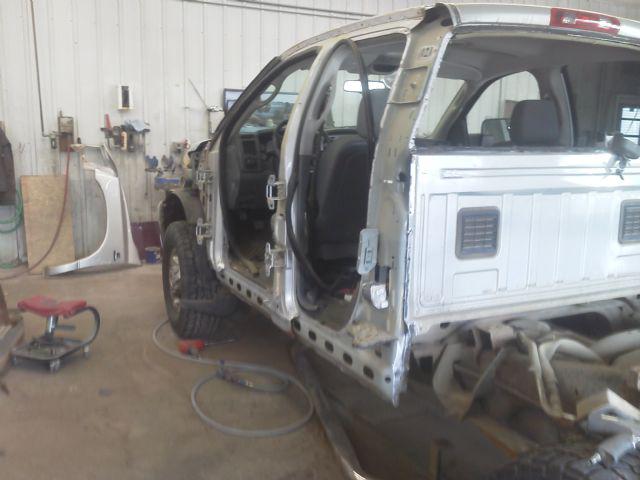 WOW.JS SCRIPT